Implement a digital strategy, that works.
We use AI integrated with custom develop interfaces so we can create very unique and effective strategies, looking forward to increase your sales.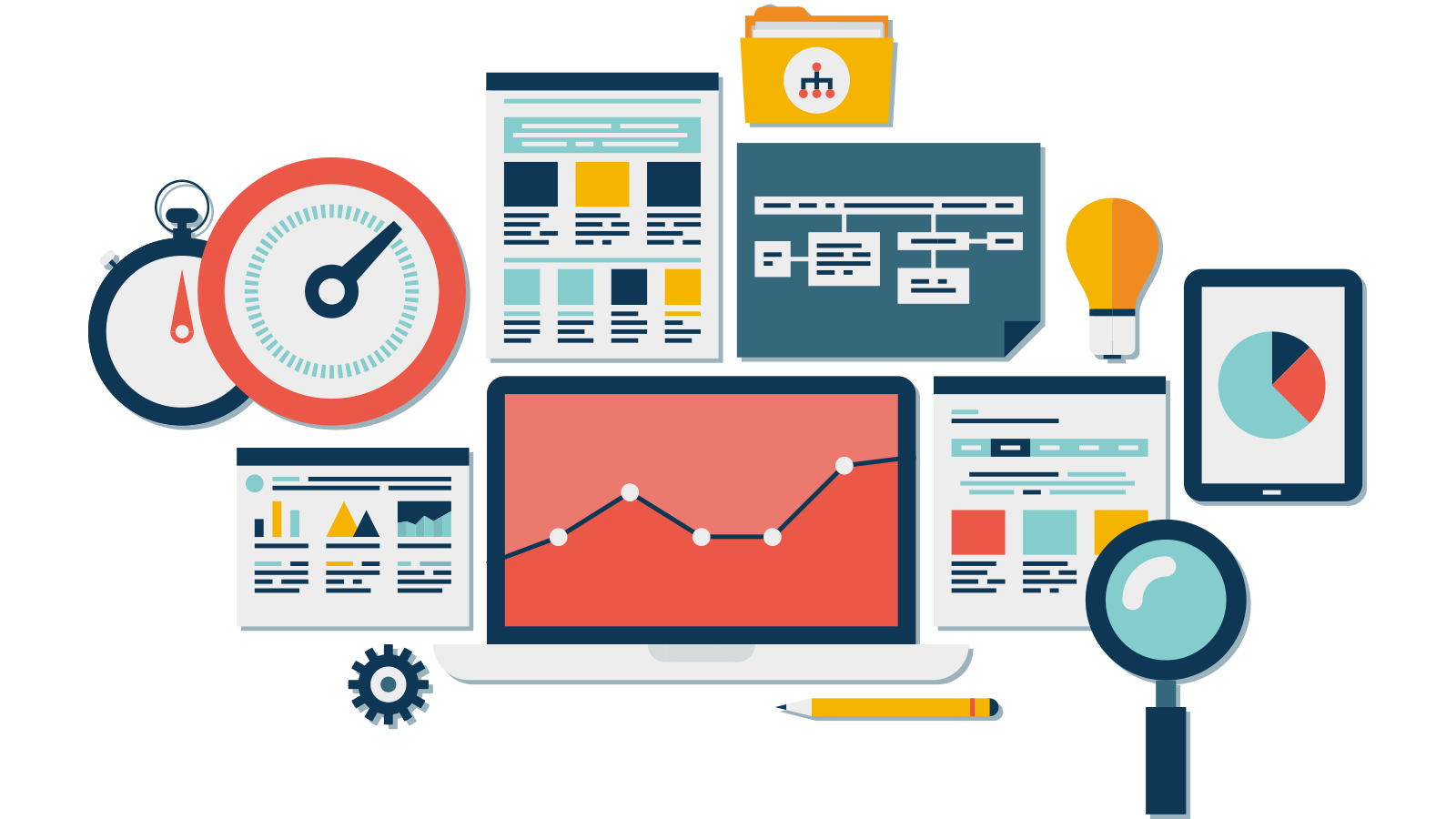 A Digital Marketing Platform to help you and your team.
Strategy
We execute accordinly by implementing tools that fit with your market and your product/service specifics.
Custom Development
We create interations where the only limit is your imagination. A unique experience required a unique tool.
Visibility and Real Time Reports
We help you understand how to visualize your strategy success and make decisions based on numbers instead of perception.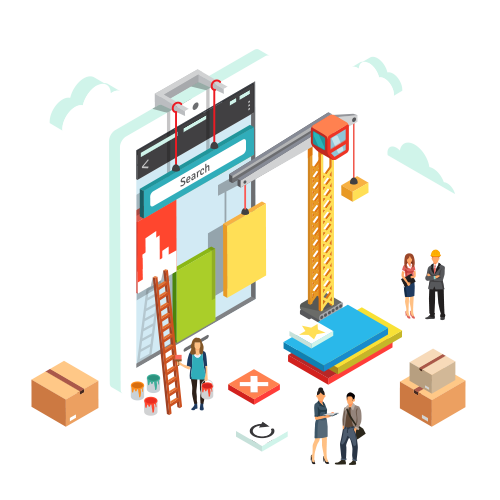 Custom Made Experiences
You do not need to adapt to a product in order to generate results, you need to implement the experience your clients need in order to increase your sales.
Custom Development with No Limits
Real Time Reports
Campaign Management
Content Creation
Hosting, Domains, SSL Certificates, and Email included.
Continuous Optimization
Our model includes continuous optimization. There are not definitive marketing solutions, our team move constantly towards a better understanding and improve your opportunity to interact.
Marketing Strategy
The most important part of our technique is the strategy side. It is not enough to repeat the most obvious actions, it is key to measure and connect your marketing actions towards generating a higher impact.
One payment, one place.
Instead of increasing your expense by paying for multiple resources, with Closer Design Networks you will get everything you need to develop and execute the strategic model. This way, we generate real value for our clients.